Meet the Corporate Housing Experts:  Team Suite Home

The Suite Home team is friendly and excited to help you with your corporate housing needs. Please reach out to us!
We promise your experience with us will far exceed your expectations! (312) 638 – 0891 or sales@suitehomechicago.com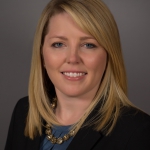 Jennifer Breen
President & Owner
Establishing Suite Home Chicago after years of working as a vendor for the corporate housing industry, Jen is a hands-on owner who focuses on securing the best apartment inventory for her extended stay residents.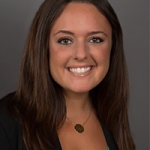 Alexis Reid
Accounting Manager
Your go-to Suite Home Chicago team member when you have questions regarding your apartment lease or monthly statement. Alexis manages all lease terms, add-ons such as parking or cable upgrades, and notices to vacate. 
Sarah DiDavide
Operations & Guest Experience
Sarah is our operations guru, overseeing the set up of new apartments and your overall guest experience. If you should need anything while you are staying with Suite Home Chicago, she will do her best to accommodate.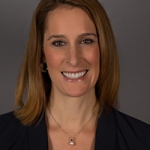 Jennifer Gams
Business Development
Focusing on our business-to-business relationships, Jennifer works tirelessly to develop partnerships with our expanding corporate clientele. She strives to offer unique housing solutions for clients with constant housing needs.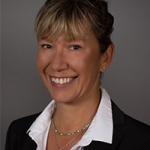 Gabby Bankova
Inside Sales
If you or your family are in need of a luxury, furnished apartment, Gabby is here to assist! With a real estate background, she happily answers all of our online and phone inquiries and will not stop until she finds you the perfect home.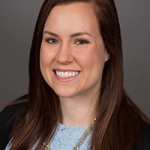 Emily Esposito
Reservation Coordinator
Emily oversees your entire reservation to make sure you have the best possible stay with Suite Home Chicago. She is your point of contact throughout your visit, and will provide your arrival & departure details and oversee the completion of guest requests.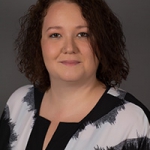 Crystal Marquez
Office Manager
Crystal is there to greet you when you call or stop by our downtown office. She manages our front desk, and supports all Suite Home team members in their daily routine.  She will point you in the right direction when you call Suite Home Chicago.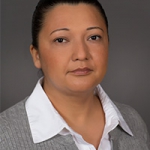 Veronica Garcia
Quality Controller
Having quality controlled corporate apartments for over 15 years, Veronica oversees our entire housekeeping division and the overall quality of our furnished apartments. She keeps us looking great.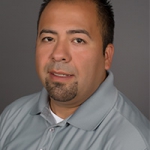 Ricardo Gonzalez
Quality Controller
Both a quality controller & houseman, Ricardo drives  our company cargo van and assists with furniture deliveries & apartment set-ups, in addition to ensuring our apartments are perfect for our guests.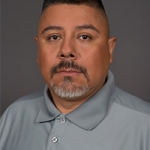 Luis Castaneda
Quality Controller
Also having more than 15-years' experience cleaning & preparing corporate apartments, Luis is an invaluable member of our Suite Home Chicago staff. His attention to detail goes a long way with our guests.